Informazioni utili
Lavarone Wellness
beauty & relax
P.Iva : 01461820225
Piazza Milano,
Lavarone-Cappella (TN)
Tel. +39 0464 784076
Tel. +39 0464 783237
Fax. +39 0464 783794
info@lavaronewellness.it

Credits 2008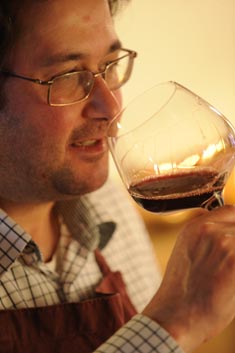 Recognized by all: the wellness thinks about the nutrition as well.
Lavarone Wellness knows this only too well and offers you as a choice of
two
diverse
offers
: the Vital Bar and the Stube del Cervo.
At the Vital Bar, which oversees the garden,you can sip on natural juices, tea and even munch on light snacks, health food and delicious dishes.
The food and drinks will harmonize themselves with the sensation of wellness and the guests will be drawn by the sight of them.

At "La Stube del Cervo" it will be possible to taste dishes, which following the wellness, treasure the tradition and the regional products.
The atmosphere and the warmth at the Stube, will without any doubt add flavour to the offered dishes.


Newsletter
Special offers, news and much more ...

Subscribe!